iCleanWaterways
iCleanWaterways is a national movement actively removing trash from our springs, creeks, rivers and our many lakes while promoting personal responsibility. Our goal is to eliminate the trash one pound at a time for our children and generations after.


pounds of trash have been removed from your waterways.
Our Mission: Clean Waterways
Plastic is everywhere, literally everywhere. It's in your clothes, your food, your refrigerator, your face wash, and everything in between. Plastic was invented to last
Read More »
While it may seem impossible, our world that is covered in water, could potentially run out. How you ask? While our Earth will most likely
Read More »
You think to yourself, "I don't produce that much waste, there's no way I'm responsible for capping out landfills," and you're right. It is 100%
Read More »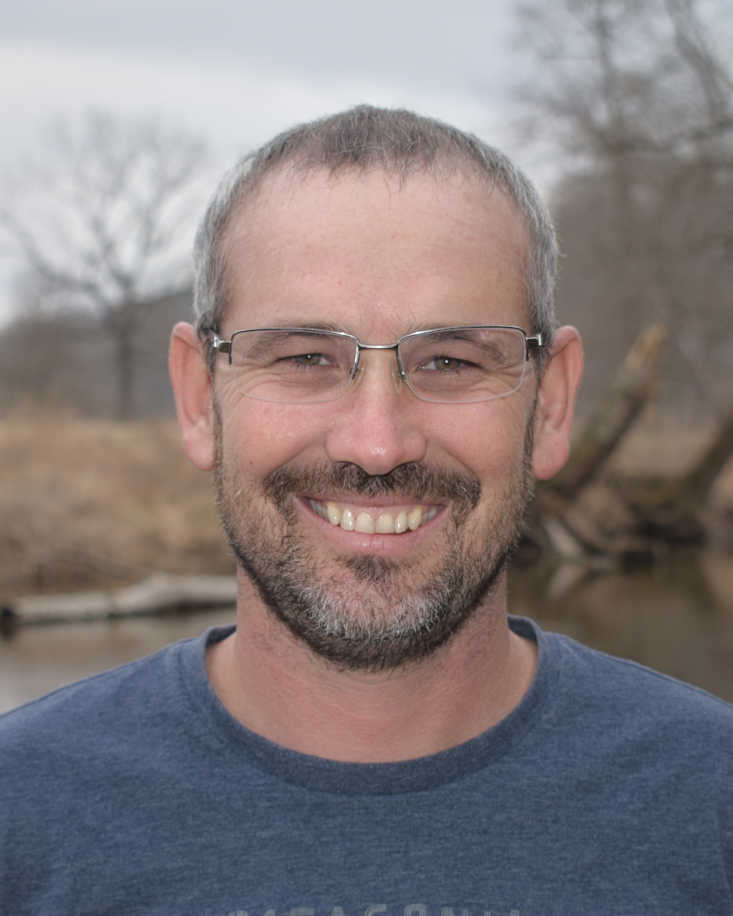 Nathan is a dedicated family man and a master carpenter. He grew up in the Ozarks surrounded by rivers and creeks. He has always been mindful of the environment, always wanting to do more. He now is able to dedicate his time to the cause and hopes that one day he will be cleaned out of a job.
Maryah enjoys spending time with her husband Nathan and their 3 children. She loves to travel. Over the years she has become very aware of the damage that is being done to our water. She now has the opportunity to do something about it and couldn't be happier.
Subscribe to our newsletter
Don't miss new updates on your email