iCleanWaterways
iCleanWaterways is a national movement actively removing trash from our springs, creeks, rivers and our many lakes while promoting personal responsibility. Our goal is to eliminate the trash one pound at a time for our children and generations after.


Through worldwide support and the purchase of
pounds of trash have been removed from your waterways.
Our Story
iCleanWaterways is a trash removal service that cleans our waterways and shorelines across the U.S. We strive to educate individuals, corporations, and governments on the impact that trash has on our waterways. We are hoping to raise awareness and change behavior.

Made from recycled materials, every coin purchased funds the removal of 4 pounds of trash from our waterways and shorelines.
Your purchase of an iCleanWaterways coin removes one pound of trash from fresh water sources around the nation.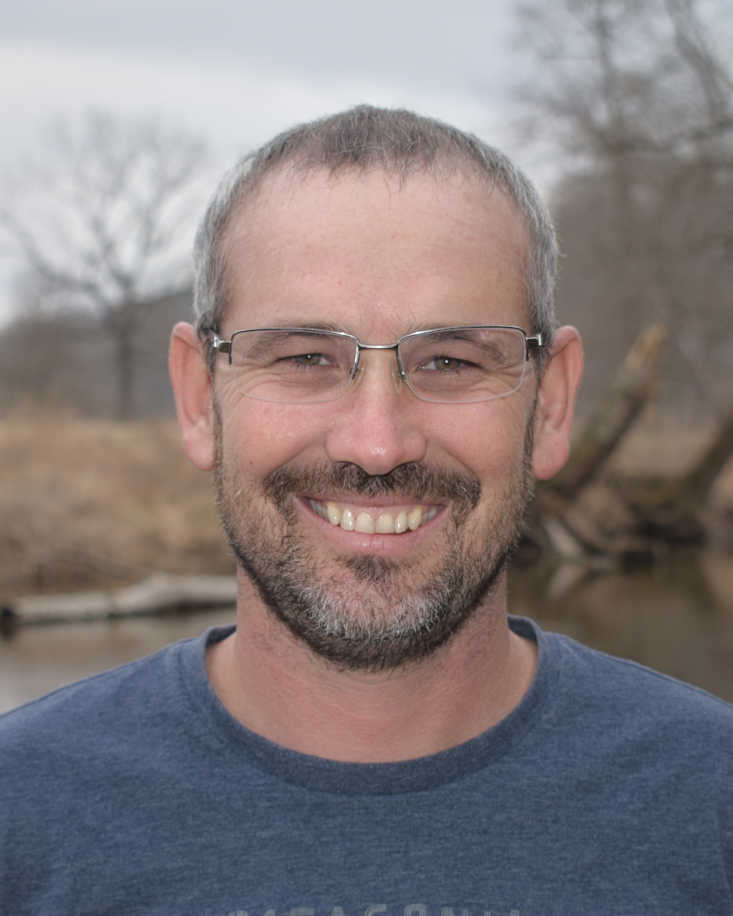 Nathan is a dedicated family man and a master carpenter. He grew up in the Ozarks surrounded by rivers and creeks. He has always been mindful of the environment, always wanting to do more. He now is able to dedicate his time to the cause and hopes that one day he will be cleaned out of a job.
Maryah enjoys spending time with her husband Nathan and their 3 children. She loves to travel. Over the years she has become very aware of the damage that is being done to our water. She now has the opportunity to do something about it and couldn't be happier.
With your support, we are able to keep the commitment to clean 1 pound of trash for every $5 spent with iCleanWaterways. 
Subscribe to our newsletter
Don't miss new updates on your email