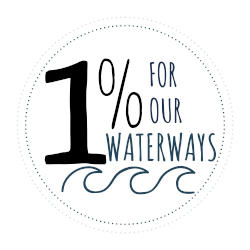 Are you an environmentally concious business too?
We want to meet you. Fill out our form and we'll contact you right away.
I'd like to know more about Sponsoring
A member of our team will reach out to you within the next 2-3 business days by email to set a time to connect with you. We're glad you're taking this step.